UPGRADE OPTIONS Limited numbers for some guns
$15 UPGRADE
ACCENT VIO COMPOR DYE l4 or googles are light and made to sit on your face all day $10 UPGRADE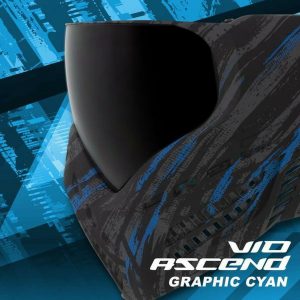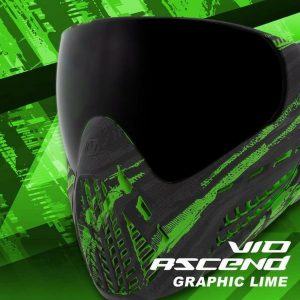 $15 UPGRADE
Tippmann Ft-12 8.5 inch high-performance barrel for greater accuracy. Blade trigger with a short pull for faster firing and a more responsive feel.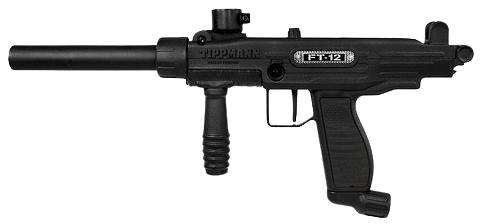 $30 UPGRADE
Tippmann Phenom X7 : Out standing cyclone feed marker combined with a nuggest ninja bottles it kicks butt
or
Eclipse Emek 100 : with its pal loader the Emek is a great light mechanical gun.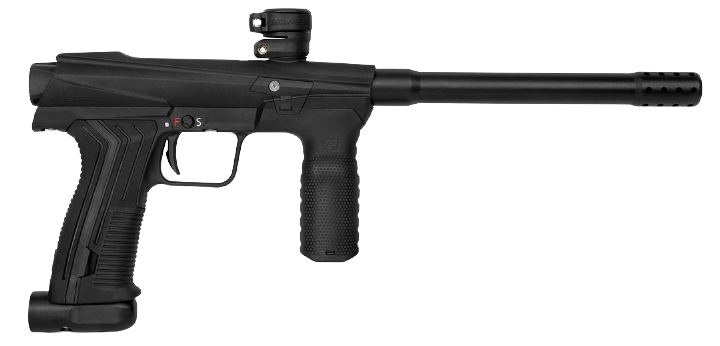 $40 UPGRADE
The Dye maxxed: Electronic marker light and fast, this will keep a smile on your face. COmes with an electronic feed hopper std.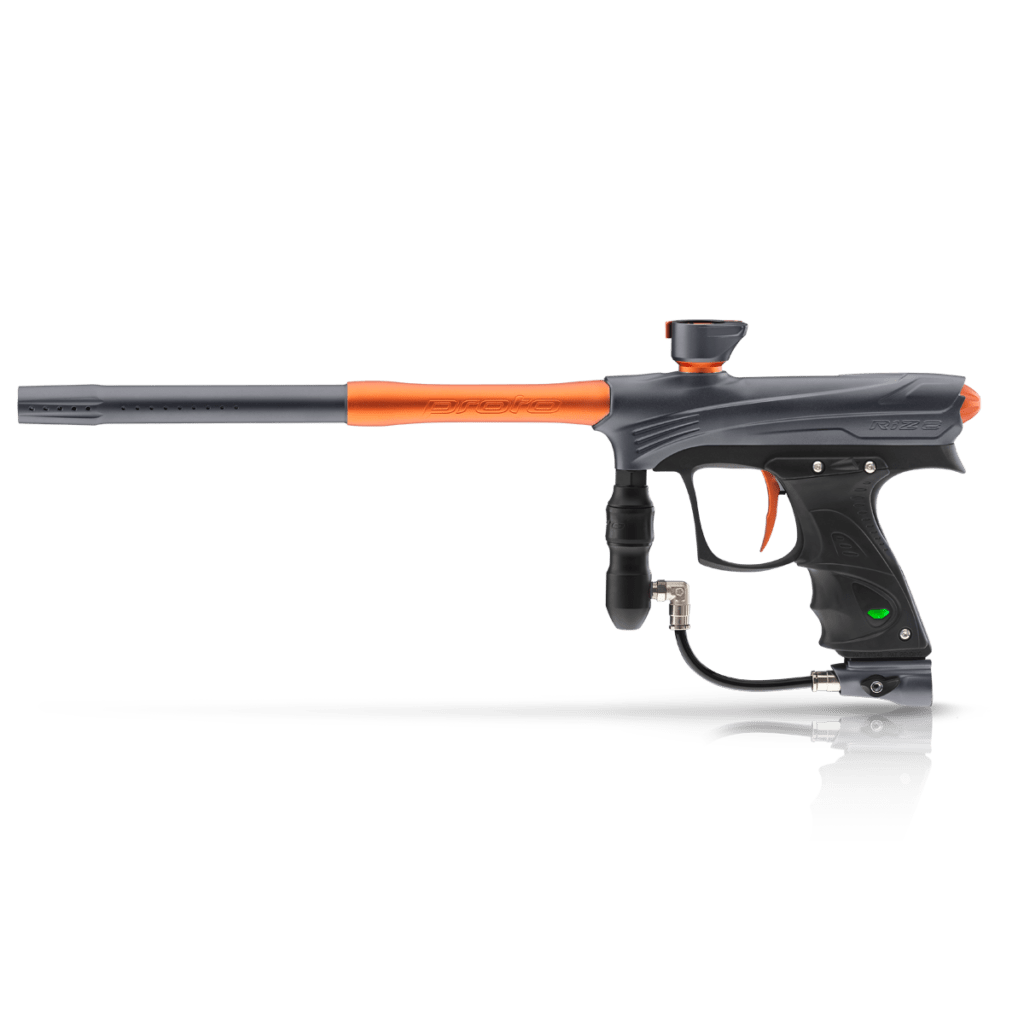 $60 UPGRADE
Eclipse ETHA 2 Solid and great mid ranged electronic marker, Light up your friends. Comes with an electronic feed hopper std.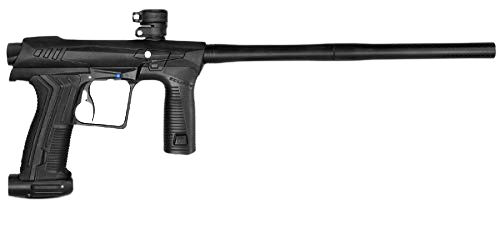 $90 UPGRADE
Eclipse Gteck 170R excellent fire rate comes with an electric hopper $ 4500psi bottle to keep you aired up and ready to fire. Here piggy piggy.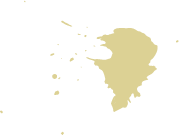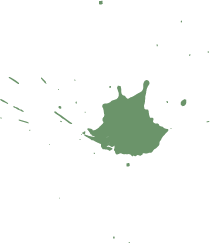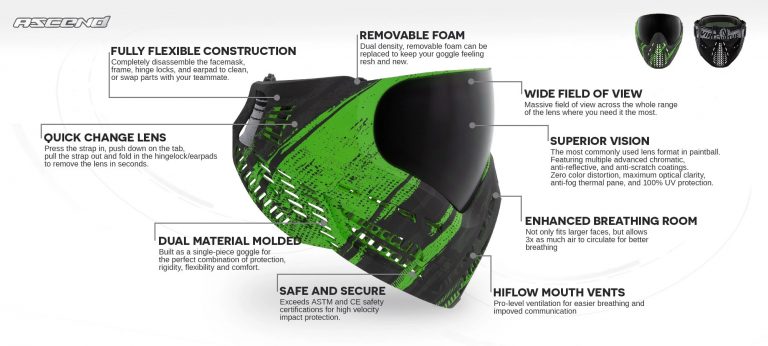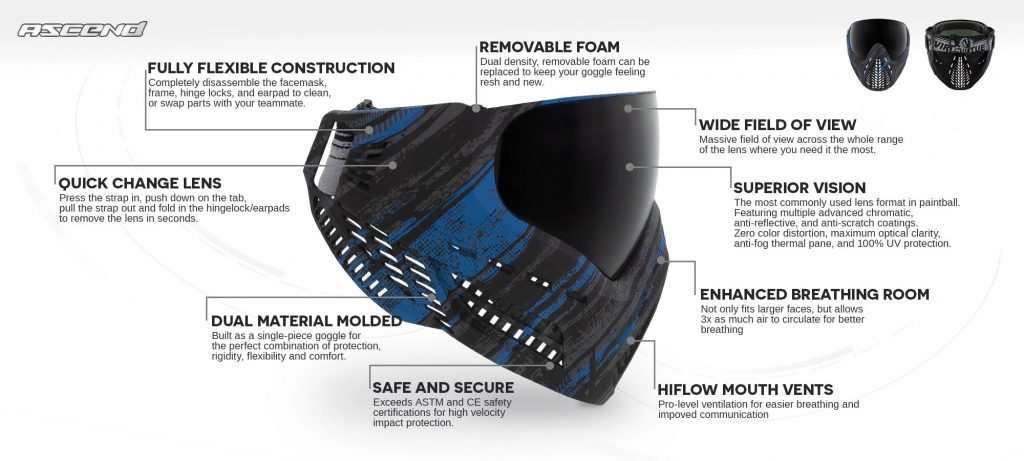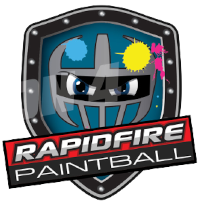 Family operated and owned Paintball field at Old bar (near Taree / Forster / Diamond beach) Vincent (owner) has been playing for over 20yrs.