A brand new field, completely enclosed and very safe to play in.
Bookings go for 2 hours and include the use of an under cover BBQ area.
$26.00 EACH PLAYER – There MUST be a minimum of 6 players and a maximum of 10 players OR $23.00 for a minimum of 11 people and over.
OPEN DAYS – On selected "Open Days" book in rock up and play for only $25.00 each person. This includes OR $20.00 per person for a party of 3 or more.
THERE IS A $50.00 DEPOSIT
YOU MUST BOOK!
The day starts by the group selecting and loading there chosen guns (all people involved must wear eye protection provided). We then take you out onto a large field and either give you missions or let you just run around shooting at each other (your call).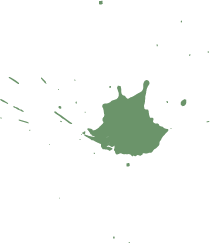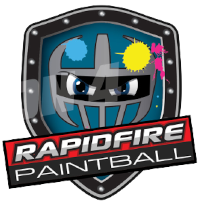 Family operated and owned Paintball field at Old bar (near Taree / Forster / Diamond beach) Vincent (owner) has been playing for over 20yrs.