Aimed at a younger audience 8ys and up Nerf Wars are for kids parties and holiday entertainment.
Current armoury is approx. 50 Nerf guns to chose from.
The day starts by the group selecting and loading there chosen guns ( all people involved must wear eye protection provided ) We then take you out onto a large field and either give you missions or let you just run around shooting at each other (your call). we then have a quick dart collection and head back in for a drink or chat, after the rest you will again pick and load your Nerf gun and head back out to the field.
Cost is $20 pp for group booking. A $50 deposit is required before day .
OR on selected "open days" book in rock up and play, $25 pp Including a drink or $20pp for 3 or more people. Booking essential
Due to the fact most Nerf guns have batteries it cannot be held if its raining also note the darts/range are greatly affected by strong winds.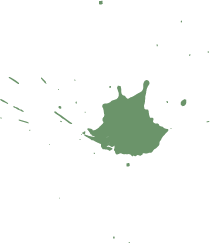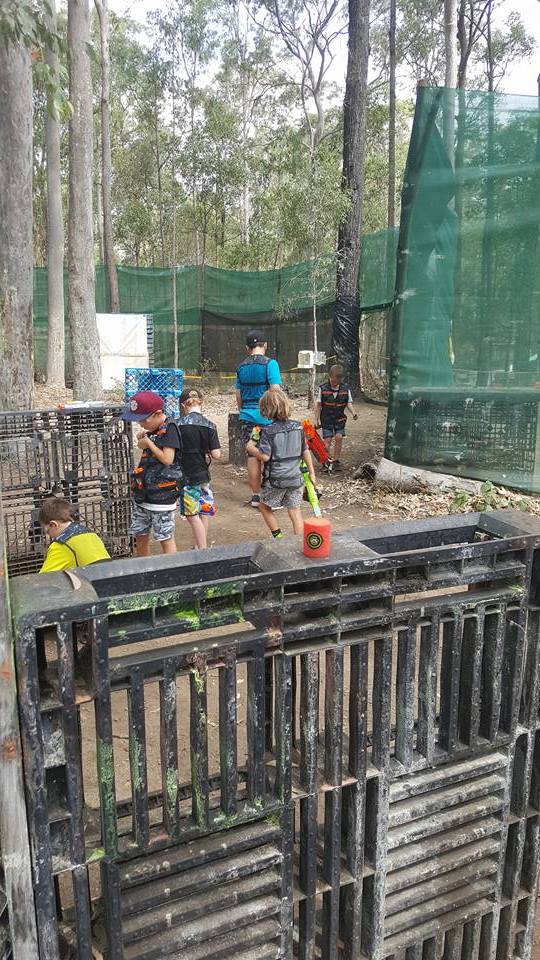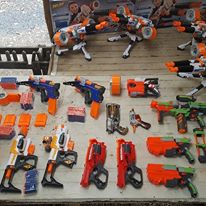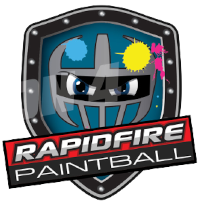 Family operated and owned Paintball field at Old bar (near Taree / Forster / Diamond beach) Vincent (owner) has been playing for over 20yrs.