SNIPER PACK $55
150 paint balls
GET OUT AND HAVE A GO. This includes everything you need.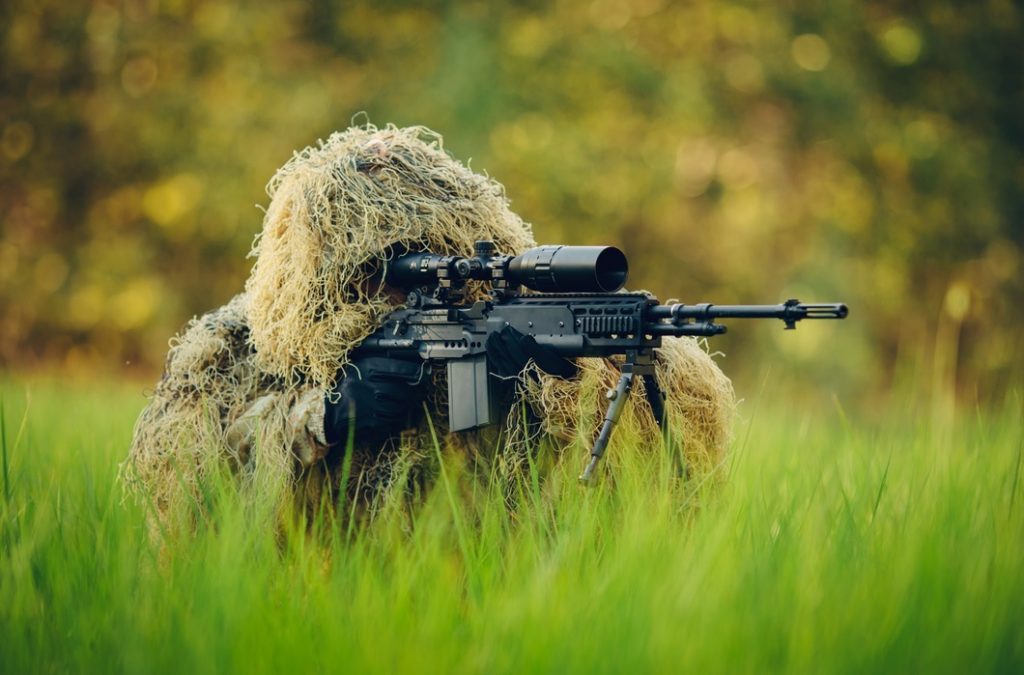 MARKSMAN PACK $75
300 PAINTBALLS RECOMMENDED FOR THOSE WHO CAN CONTROL THEIR URGE TO BLAST THE OPPOSITION.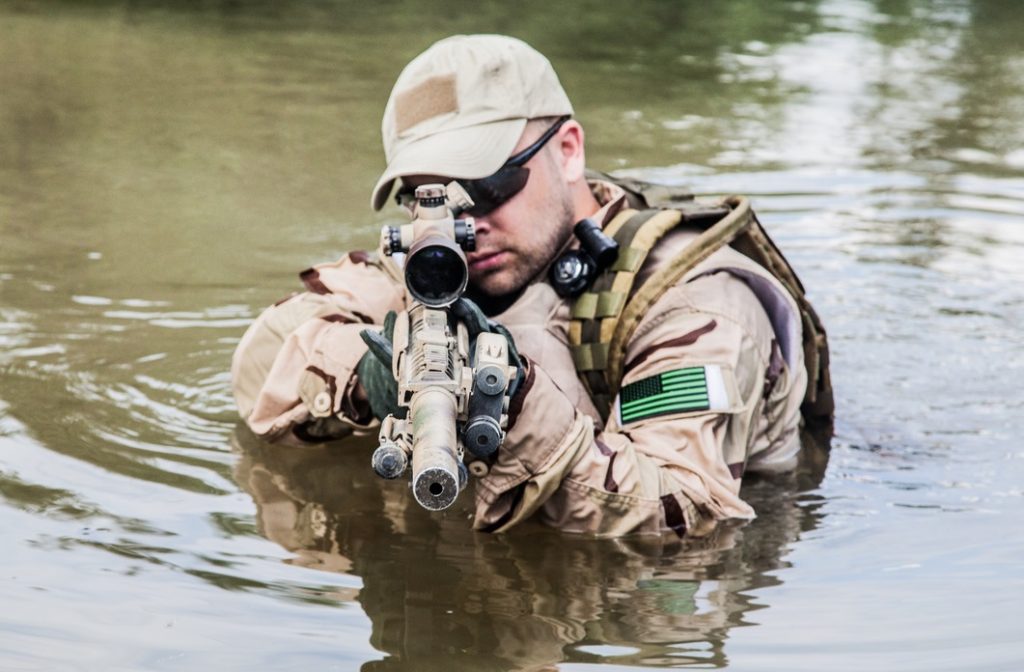 TERMINATOR PACK $100
500 PAINTBALLS RECOMMENDED FOR THE "TERMINATOR IN US ALL. A GREAT VALUE PACK!!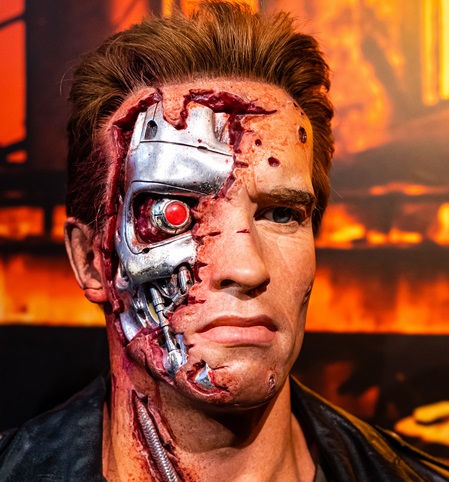 RAMBO PACK $125
800 PAINTBALLS RECOMMENDED FOR THOSE WHO LIKE TO WIN! ACCURACY BY VOLUME.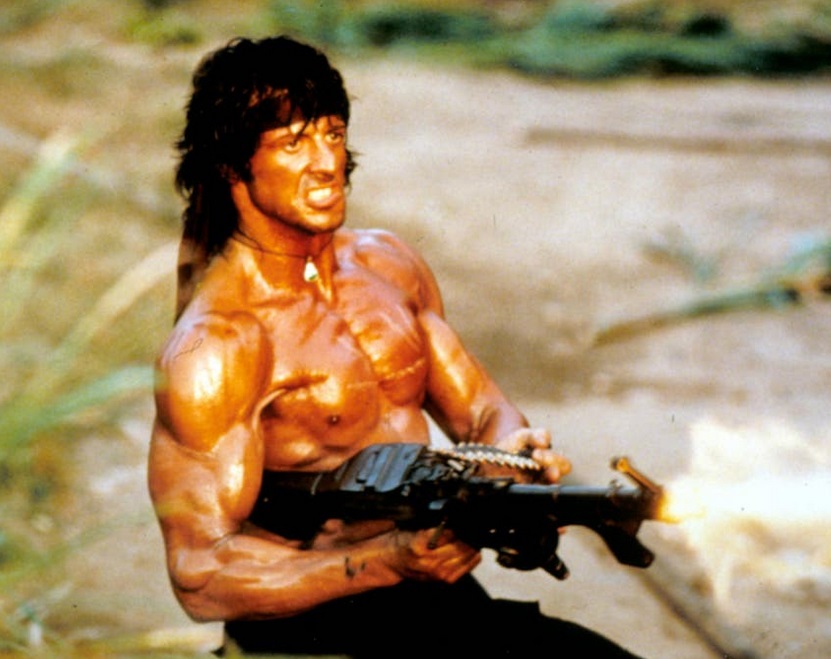 SICK PUPPY PACK $150
1100 PAINTBALLS RECOMMENDED FOR THE SICK PUPPIES WHO LOVE TO GET STUCK INTO LIFE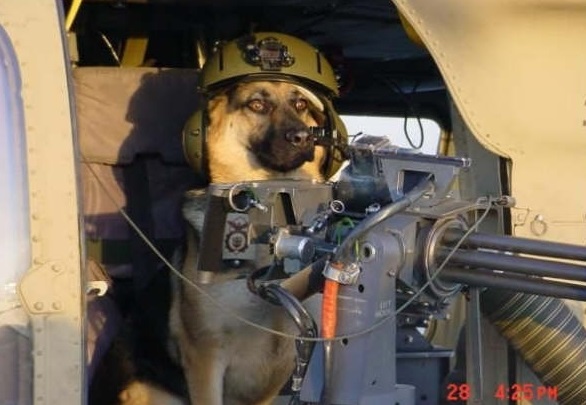 FERAL PUSSY PACK $180
1400 PAINTBALLS RECOMMENDED FOR THOSE WHO WANT TO SHARE THE LOVE xoxoxo UPGRADED GUN Ft-12, Dye l4 GOGGLES
RAPIDFIRE $210
1600 PAINTBALLS
Get too the chopper.. For those wanting to mow down the opposition Upgraded Dye Maxxed electronic marker, electric hopper and Vio Goggles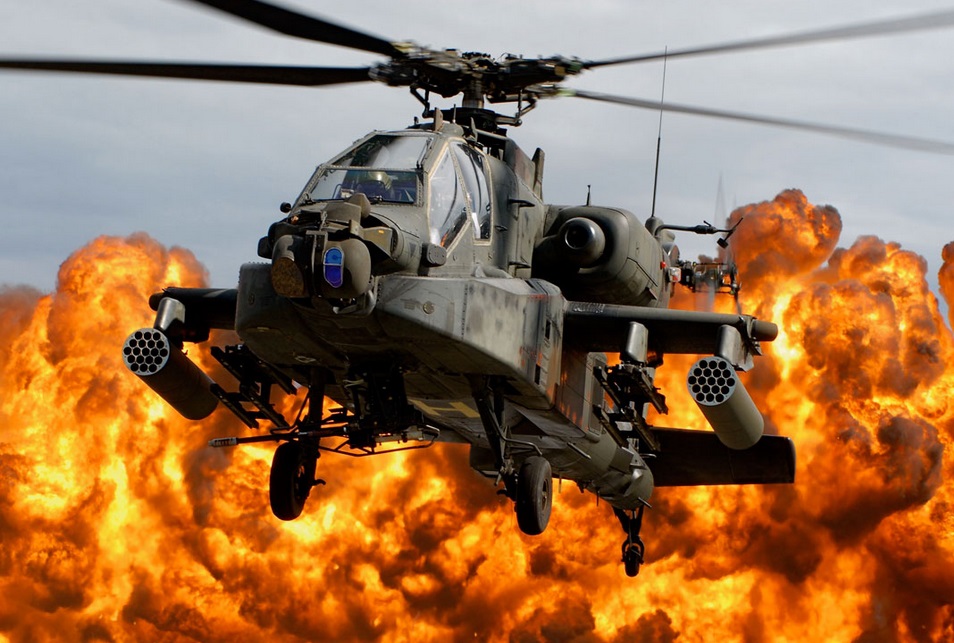 EXTRA PAINTBALLS Avaiable during your session:
$20/100
$50/300
$85/500
$140/1000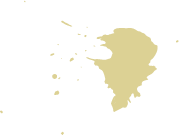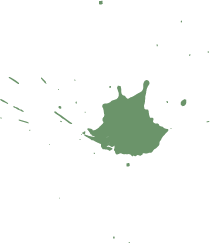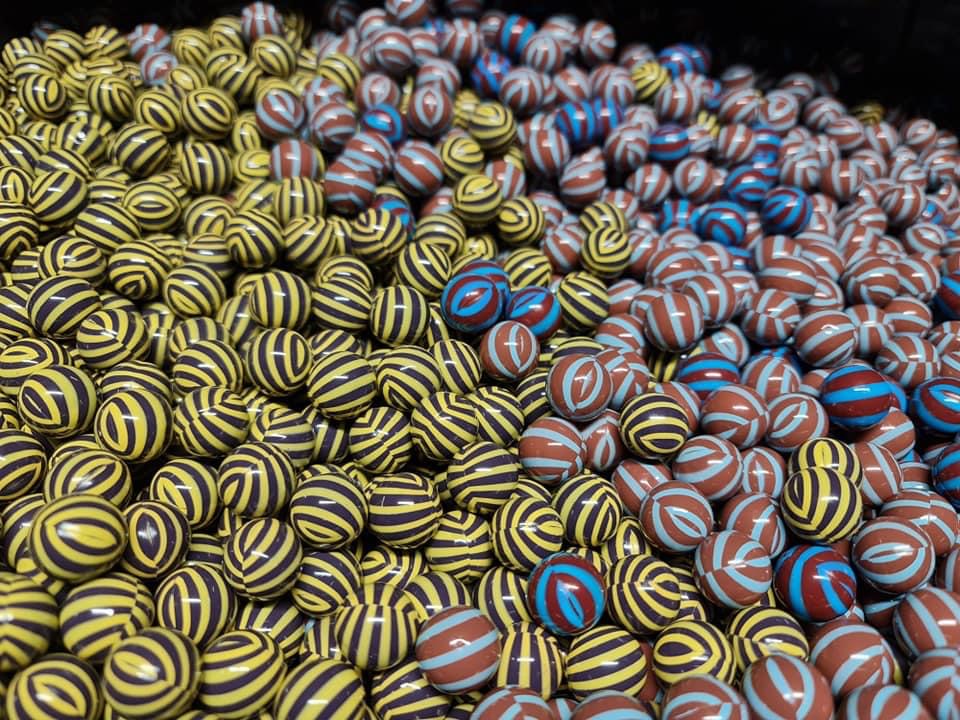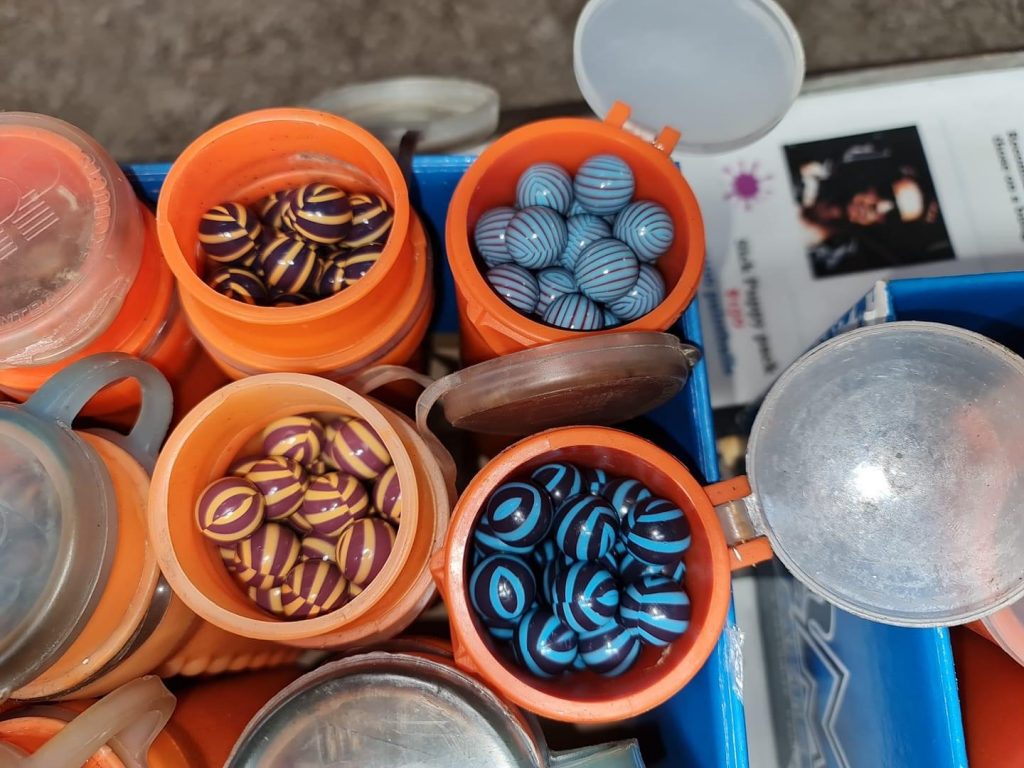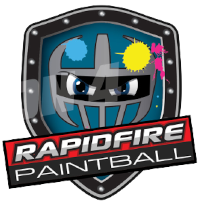 Family operated and owned Paintball field at Old bar (near Taree / Forster / Diamond beach) Vincent (owner) has been playing for over 20yrs.