This is a really fun and precise game the is now played on our BRAND NEW SPEEDBALL FIELD which changes every couple months! With 45-51 inflatable bunkers and Astro Turf to play on, you wont want to leave.
Costing $45 per person including a drink (group discounts are available). 2 hour game for s minimum of 8 players or 1.5 hours for a minimum of 6 people.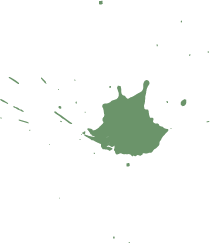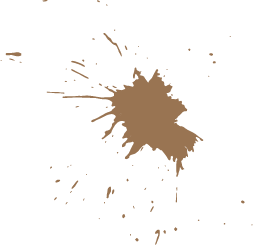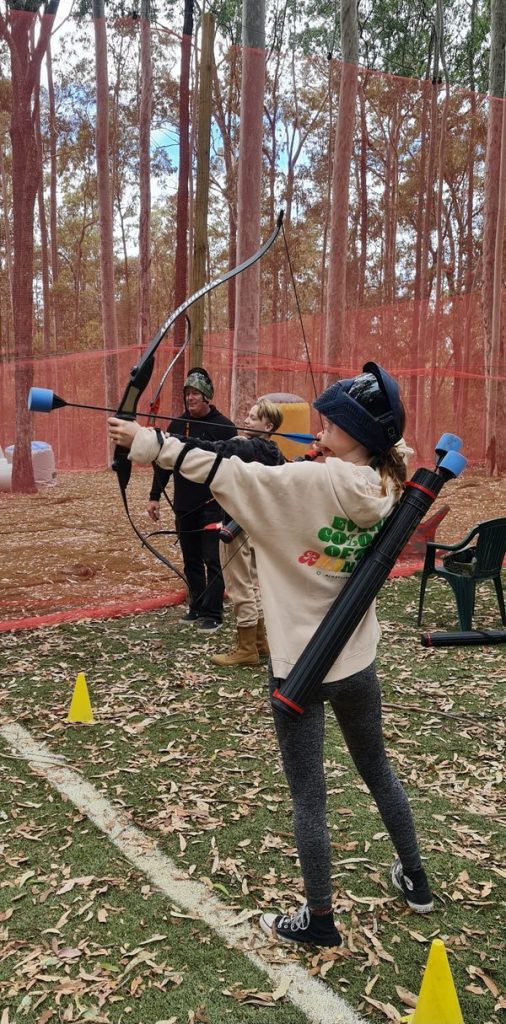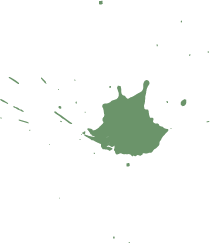 Age limits are from 8yrs and up.
What you will need to do for Archery Anarchy
You need to wear full covering shoes no thongs etc.
You will play in your own clothes for this, we suggest long pants and a t-shirt or log sleaves.
Rapidfire will provide any safety gear needed and equipment, also an experienced referee at all times.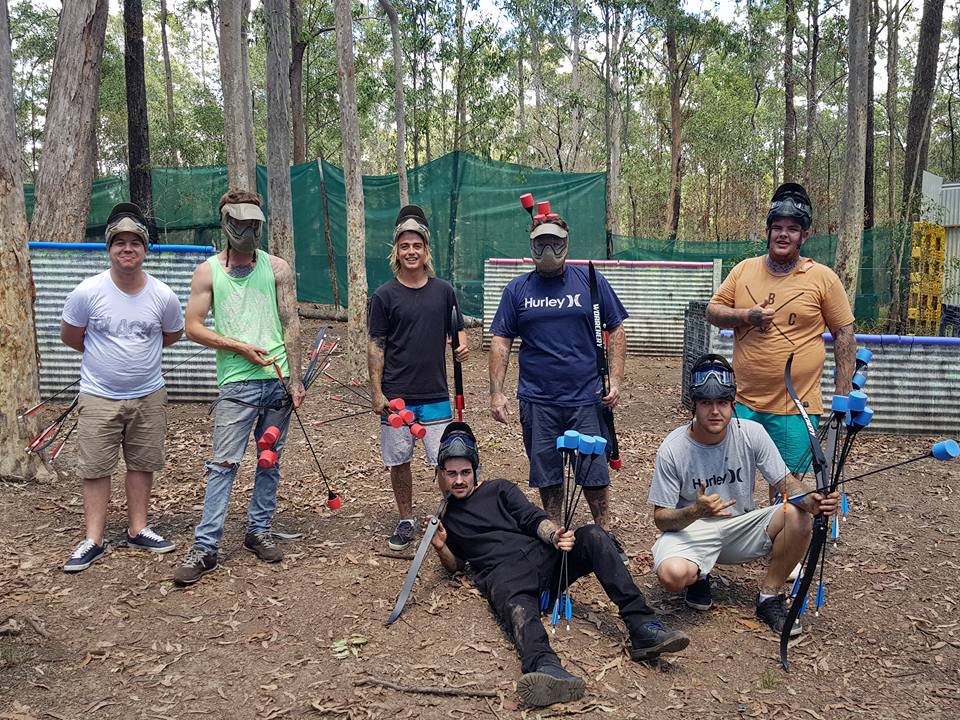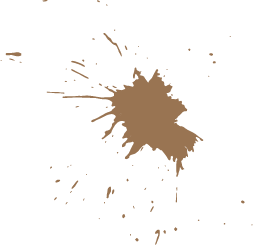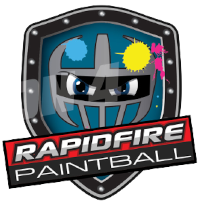 Family operated and owned Paintball field at Old bar (near Taree / Forster / Diamond beach) Vincent (owner) has been playing for over 20yrs.