*** Super Offer *** Unbelievable No where Else Offers This !!!!
For the person who wants it all !!!
For $20 a week (no contract term at all) you will have the opportunity to join in on all training session (generally held EVERY weekend) and ALL Competitions held at rapidfire (4 per year).
You Buy paint by the box for $100 for 2000 paintballs. (the longer you stay the better the loyalty programme)
You are required to form a part of a 3 man team and play in our comps and train at least twice a month to remain on the membership.
You also get FREE entry into the novice event in Australia's Largest paintball competition at ACTION PAINTBALL Sydney.
THIS IS A LIMITED OFFER TO 30 ppl ONLY after that you have to wait till ppl leave.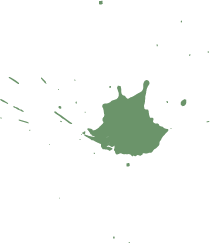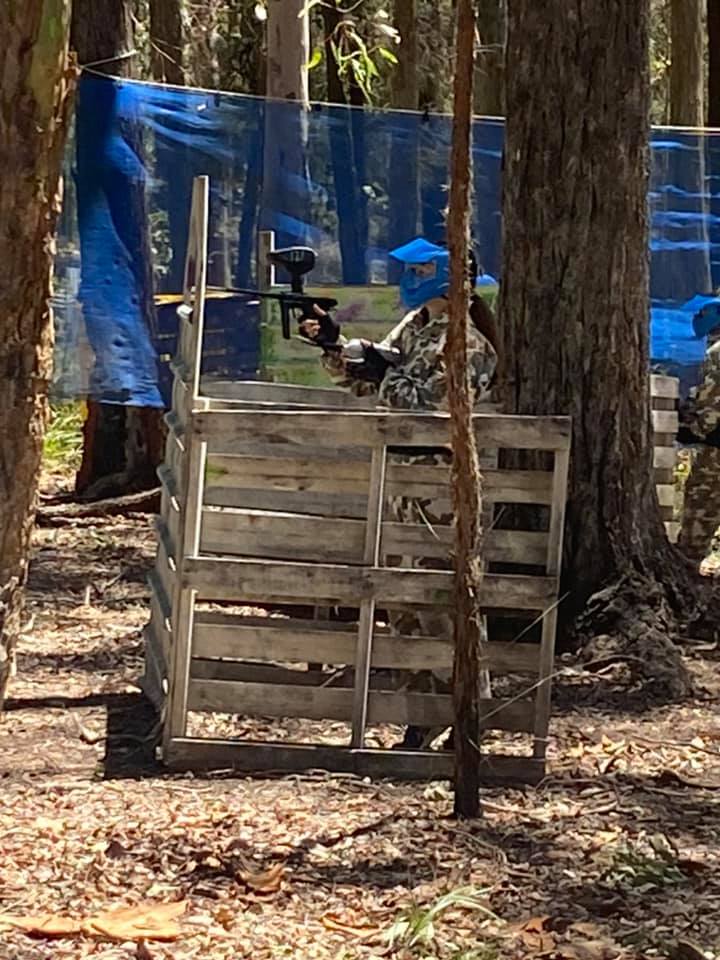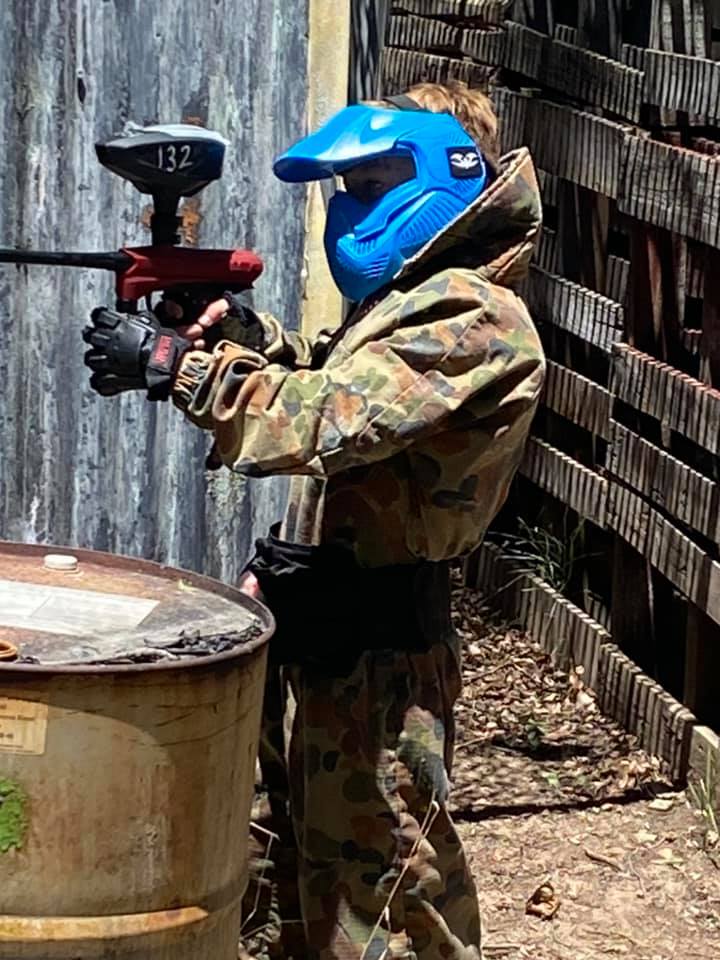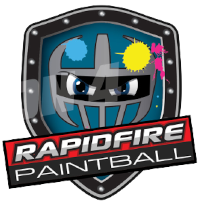 Family operated and owned Paintball field at Old bar (near Taree / Forster / Diamond beach) Vincent (owner) has been playing for over 20yrs.